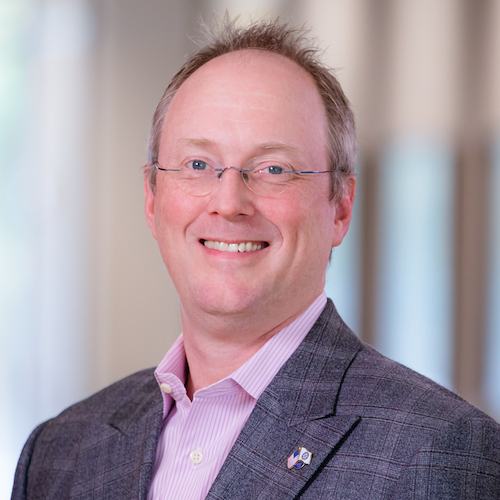 Cliff Bray, CPA
(678) 240-2620
WMBO CPA Group
About Cliff
Cliff is a partner with the firm of WMBO CPA Group, LLC. With over 22 years of experience, he has been providing financial, accounting and tax services to individuals and numerous closely-held small and large businesses. He has experience with a wide range of businesses and professions, including: manufacturing, contractors, wholesale and retail operations, attorneys and other professionals.
Cliff received his Bachelors of Business Administration in Accounting from the University of Georgia. He is a member of the Georgia Society of CPAs and the American Institute of Certified Public Accountants. He is very active in his community and devotes time to a number of charitable organizations. Cliff is currently on the board of the Community Foundation for Northeast Georgia and an active member of Leadership Gwinnett. He is the Past-President, Treasurer, and Executive Committee Member of Hi-Hope Service Center; and Past-Treasurer for Rainbow Village. He is also a member of Gwinnett Mosaic Rotary and Duluth Civitan International.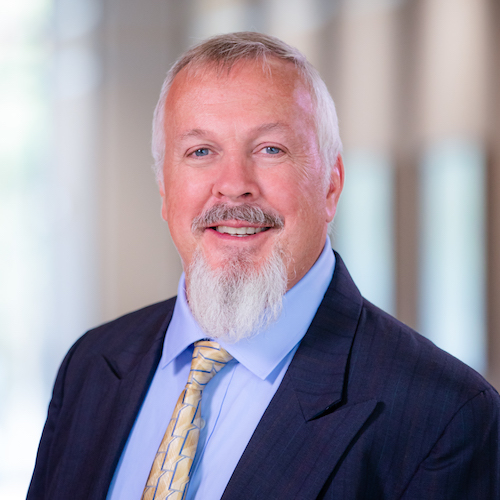 James Marosek, CPA
(678) 240-2607
WMBO CPA Group
About James
James D. Marosek, Jr., CPA has over twenty years of experience serving small businesses and individual clients. James has a passion for helping individuals and business owners succeed by ensuring they have timely and accurate financial information that they can understand, planning consistent with their life goals, and a solid team of professionals serving their best interest. He earned his Bachelor of Business Administration from Cleveland State University and is a Certified Public Accountant in Georgia and Ohio. James is an active member of the Georgia Society of Public Accountants. He is the Treasurer of Rotary District 6900 and serves on the board of a non-profit – Stride Ahead. James and his wife Van are avid supporters of our veterans and donate their time to supporting veterans causes. James and his wife have three daughters. He enjoys spending time with his family, mountain biking, golf and tennis.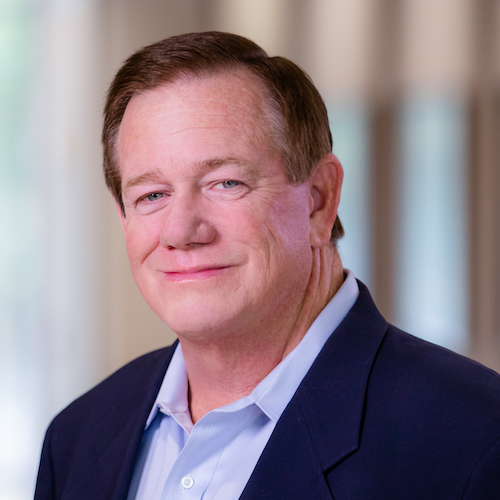 Mark R. McGrath, CPA
(678) 240-2600
WMBO CPA Group
About Mark
Mark R. McGrath is a tax partner with more than 39 years experience in public accounting.  Mark's experience includes strategic tax planning, preparation and consulting for individuals, estates, corporations and partnerships.  His clients include small to medium size businesses including medical practices, general & specialty contractors, real estate developers & investors, manufacturers, hospitality, professional service providers and individuals.
In addition to providing tax service to his clients, Mark consults with clients on various business matters including business valuations, buying and selling businesses, key employee incentives and has extensive experience in management consulting.  He has been instrumental in assessing his client's needs, developing solutions to meet and exceed those needs and oversee the implementation of the plan, for the benefit of the client.
Mark was the founding partner of Westbrook, McGrath, Bridges, Orth & Bray which is now known as WMBO CPA Group.
Mark is a member of the American Institute of Certified Public Accountants Tax Section and is licensed in the State of Georgia.
Mark obtained his Bachelor degree in Accounting from Moravian College and post bachelor work at Mercer University.  Mark serves on the Board of Gwinnett Childrens' Shelter Home of Hope.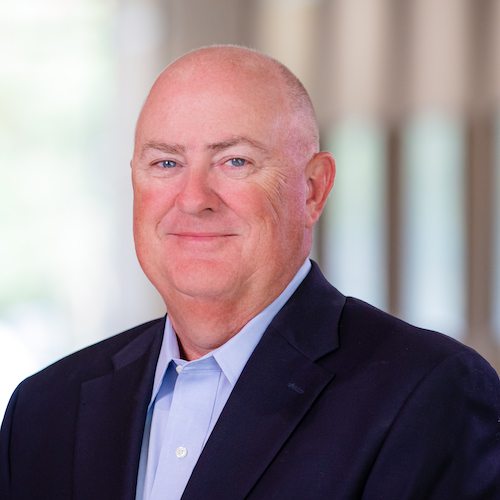 Kris Stone
(678) 240-2629
WMBO CPA Group
About Kris
Education: BBA in Accounting from the University of Georgia